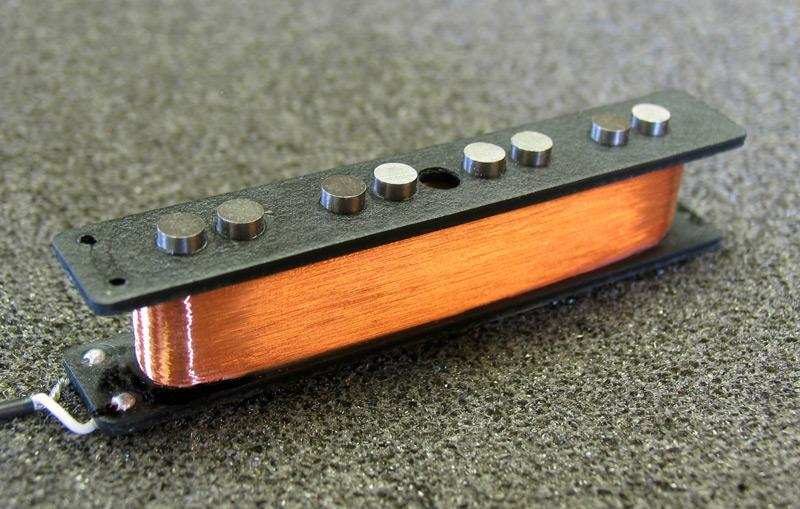 (Alnico V/SV)
Bass Passive Singlecoil
Produced for 4 strings
This popular pickup is designed for bass players who wants considerably higher outputs and a more gutsy and full tone with a warmer, fuller sound quality to the lower midrange and a big, open bass response. The treble has a certain "vintage" characteristic – i.e. with a gradual treble roll off as opposed to super penetrating highs.
If you add the Mørch Active Preamp you will experience even more dynamics in the lower octaves and you will obtain a more open and airy treble.
Data : DC: 7,98 , Resonance Peak: 5,0 KHz – Neck: DC: 7,50 , Resonance Peak: 5,26 KHz
Fat Fingers - Peter Rahbek